Aims and scope
BMC Veterinary Research is an open access, peer-reviewed journal that considers articles on all aspects of veterinary science and medicine, including the epidemiology, diagnosis, prevention and treatment of medical conditions of domestic, companion, farm and wild animals, as well as the biomedical processes that underlie their health. 
Journal news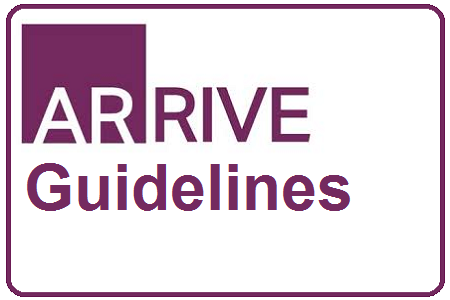 The ARRIVE guidelines for reporting in vivo animal research have recently been updated to support their use in practice. View the new ARRIVE 2.0 guidelines here.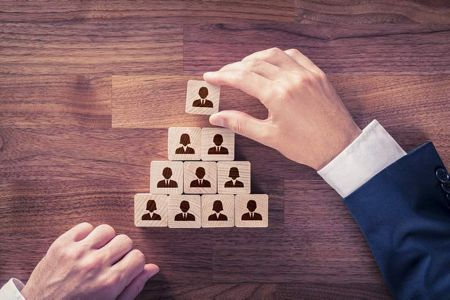 BMC Veterinary Research is recruiting new Editorial Board Members to join our team. Diversity in all forms will be a driving factor when selecting an individual to serve in this capacity. For more information, including how to apply, please click the link above.
BMC Veterinary Research blogs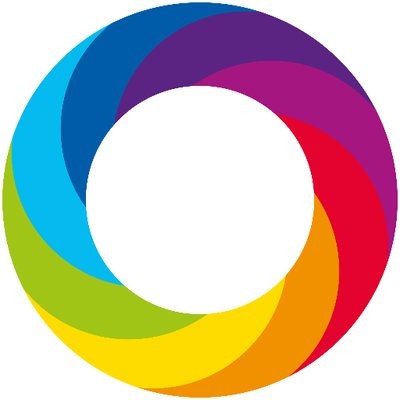 Trending publications in BMC Veterinary Research (2022)
Annual Journal Metrics
Citation Impact
2.792 - 2-year Impact Factor (2021)
3.008 - 5-year Impact Factor (2021)
1.153 - SNIP (Source Normalized Impact per Paper)
0.650 - SJR (SCImago Journal Rank)

Speed
53 days to first decision for all manuscripts (Median)
59 days to first decision for reviewed manuscripts only (Median)

Usage
2,556,768 downloads (2021)
1,557 Altmetric mentions (2021)
Follow
Sign up for article alerts and news from this journal