Journal news
A survey of 1,325 cat owners suggests that cats fed a plant-based diet are less likely to suffer from health issues such as gastrointestinal and liver disease.
The most common health problems of UK dogs in 2016 were dental disease, ear infections, and obesity, according to VetCompass data.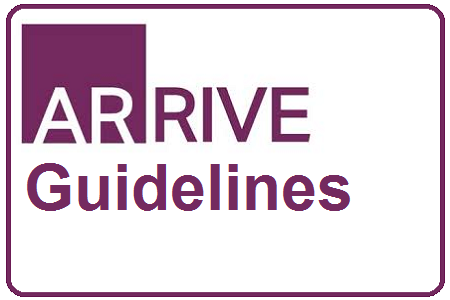 The ARRIVE guidelines for reporting in vivo animal research have recently been updated to support their use in practice. View the new ARRIVE 2.0 guidelines here.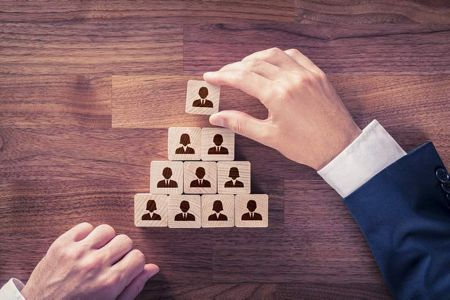 BMC Veterinary Research is recruiting new Editorial Board Members. More information & how to apply can be found here.
COHA: CTSA One Health Alliance Collection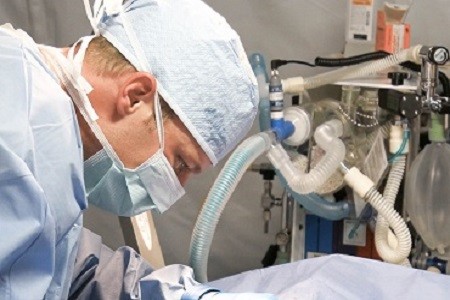 BMC Series Focus Issues
In celebration of World Environment Day on the 5th June, the BMC Series presents a focus issue on Water and Sanitation. We have collated open-access content from across our journals to highlight research into clean water, investigating links between water and health and our overall relationship with water.
With Mental Health Awareness Month in May, the BMC Series presents a focus issue on 'Understanding Mental Health'. We have brought together content to highlight research into understanding and improving mental health.
Call for papers
We are pleased to announce the launch of two new sections in BMC Veterinary Research:

- Animal ethics, policy and research integrity
- Zoological and wildlife medicine
Latest Collections and Guidelines
Aims and scope
BMC Veterinary Research is an open access, peer-reviewed journal that considers articles on all aspects of veterinary science and medicine, including the epidemiology, diagnosis, prevention and treatment of medical conditions of domestic, companion, farm and wild animals, as well as the biomedical processes that underlie their health.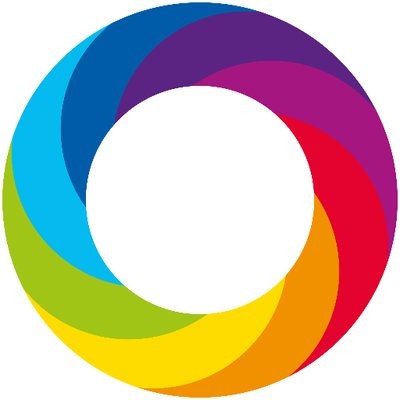 View our trending articles in BMC Veterinary Research.
BMC Veterinary Research blogs

Follow